Applying for NJTSS-ER Consultative Support
Districts can apply to receive consultative support for NJTSS-ER (due February 17).
Apply Here
"Building NJTSS-ER was transformational for our school district… and has made a profound impact on how we approach literacy instruction. Most importantly, it has improved outcomes for our youngest readers."
–Supervisor of Language Arts, NJ School District
View Implementation Resources
"The training and coaching support we have received in our district has been unique in providing us with the knowledge and tools to integrate a tiered system of supports."
–Director of Curriculum and Instruction, NJ School District
View Training Opportunities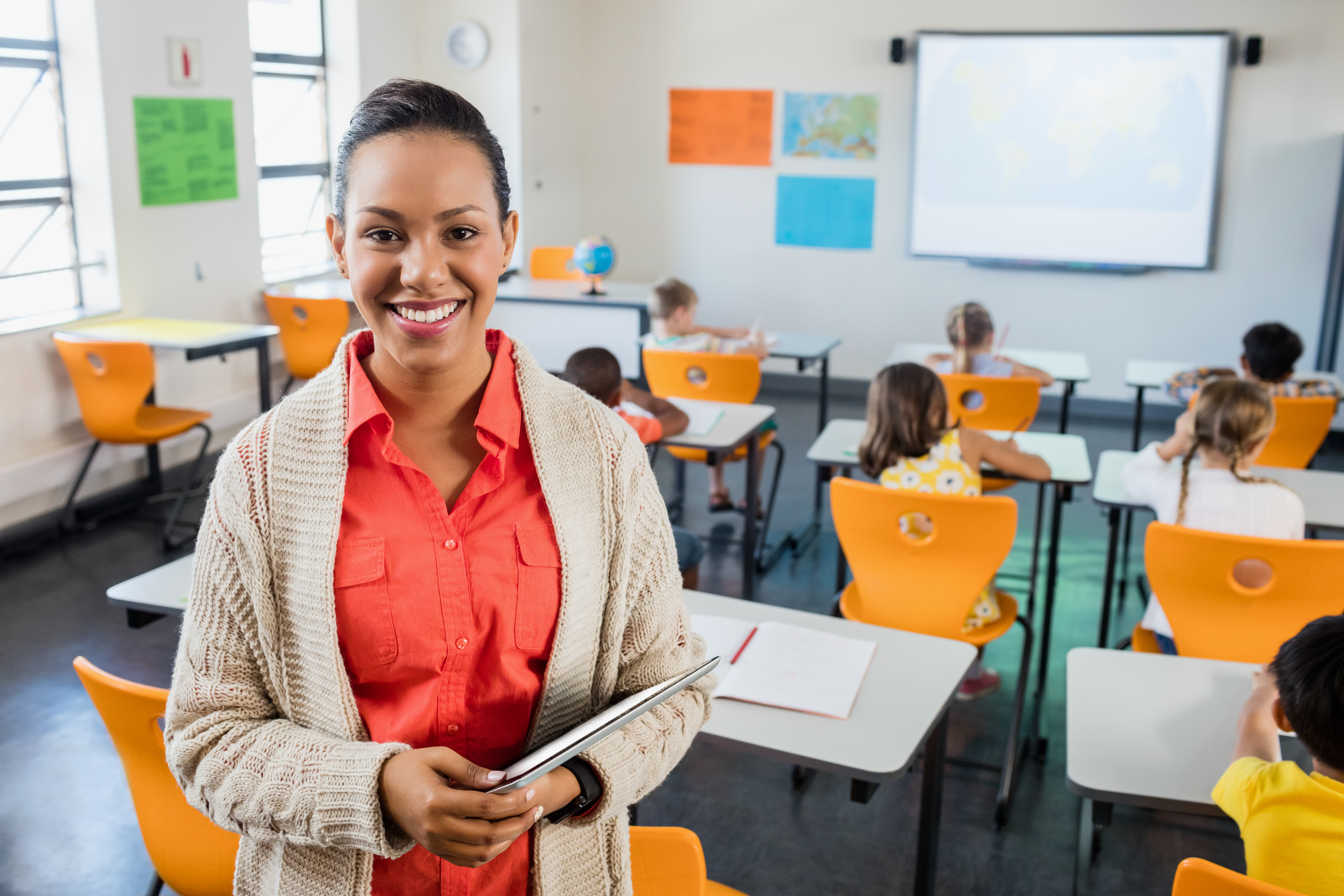 Trainings
Three levels of training are available for NJTSS-ER:
Level 1 – Online learning courses, tools, and resources available to all districts.
Level 2 – Webinars and in-person training events, some with capacity limits.
Level 3 – Intensive coaching from state-level coaches (apply here – due February 17).
Training Opportunities
Resource Library
A library is available to school and district personnel to access tools and resources to support NJTSS-ER implementation.
Access Library